TOGETHER, COMPASSION TRANSFORMED
Bringing the message of redemption to Canadian inmates
Sing to the LORD, bless His name; proclaim the good news of His salvation from day to day. Psalm 96:2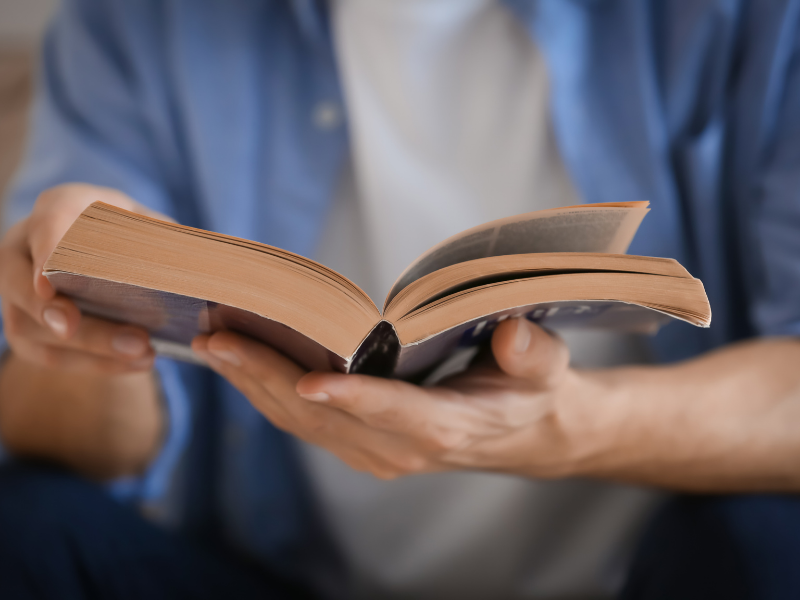 We provide Bible correspondence courses to Canadian inmates. These studies focus on the contents of the Bible and are designed specifically with the needs of inmates in mind.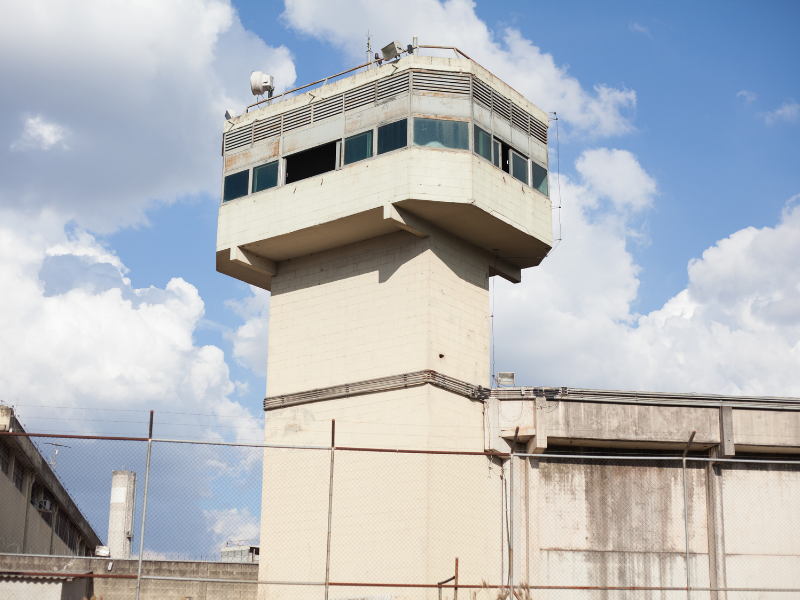 Serving Canadian inmates, their families and assisting chaplains in prison ministry.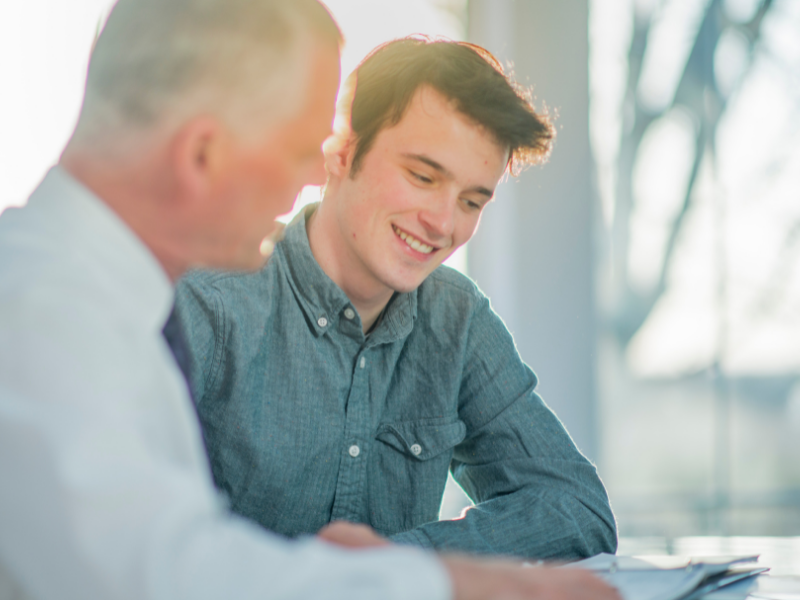 Providing news, recommended links and articles of interest for our Redemption Prison Ministry in Canada.
Please consider supporting the work of Redemption Prison Ministry