Redemption Prison Ministry receives no government funding. Please consider supporting us with your donation.
Supporting Redemption Prison Ministry
Our ministry is guided by a capable and trustworthy Board of Directors and is supported primarily throught the following sources: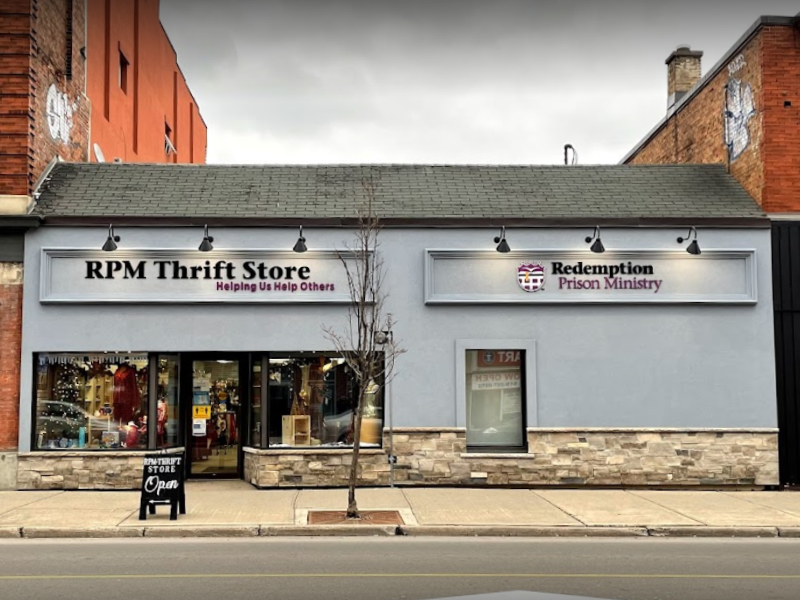 We operate a thrift store in Cambridge, Ontario which is run primarily by volunteers. If you live in the Cambridge area please consider dropping off new or used saleable items.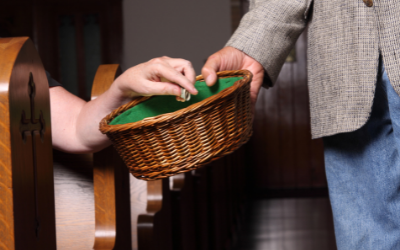 We are thankful to the many churches across Canada who provide us with financial support. If your church would like to support our ministry, please get in touch with us via our contact form.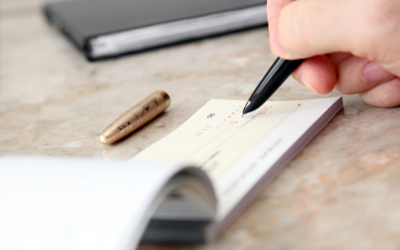 Redemption Prison Ministry depends in large part upon donations from private individuals and businesses. Online donations are processed through CanadaHelps.org. Cheques should be sent to our mailing address below. E-transfers and pre-authorized debits (PAD) from your bank account are also gratefully accepted. Please contact us for further information.
Redemption Prison Ministry is a registered Canadian charity. Registration #89568 3274 RR0001. Tax receipts will be issued for financial gifts.  Financial information is available upon request.